3DLUT Creatorバージョン 1.31リリース情報
2016.09.14
■Version 1.3.1リリース情報
New in this version:
- New analyzers: LUT statistics and LUT curves
- Better color chart workflow: automatic inner patches positioning, matching method selection. All matching methods are also applicable to color pairs in watches panel.
- Home and Favorite folder in Look manager
- Saving and loading channel mixer presets. Photoshop compatible.
- More free LUTs bundled!
- Lots of fixes and improvements.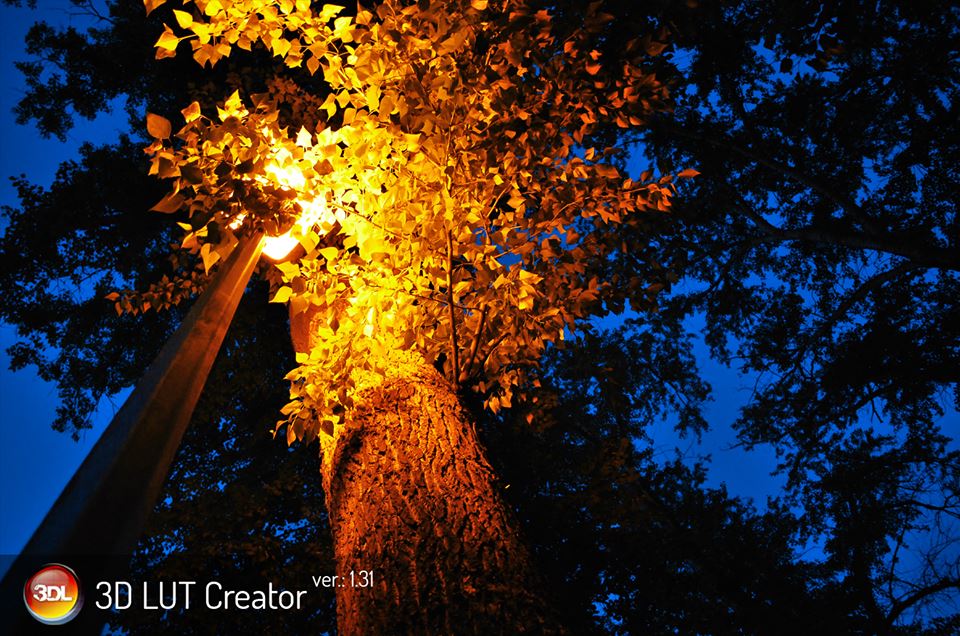 ---